Join the Challenge and help fight Climate Change in Piedmont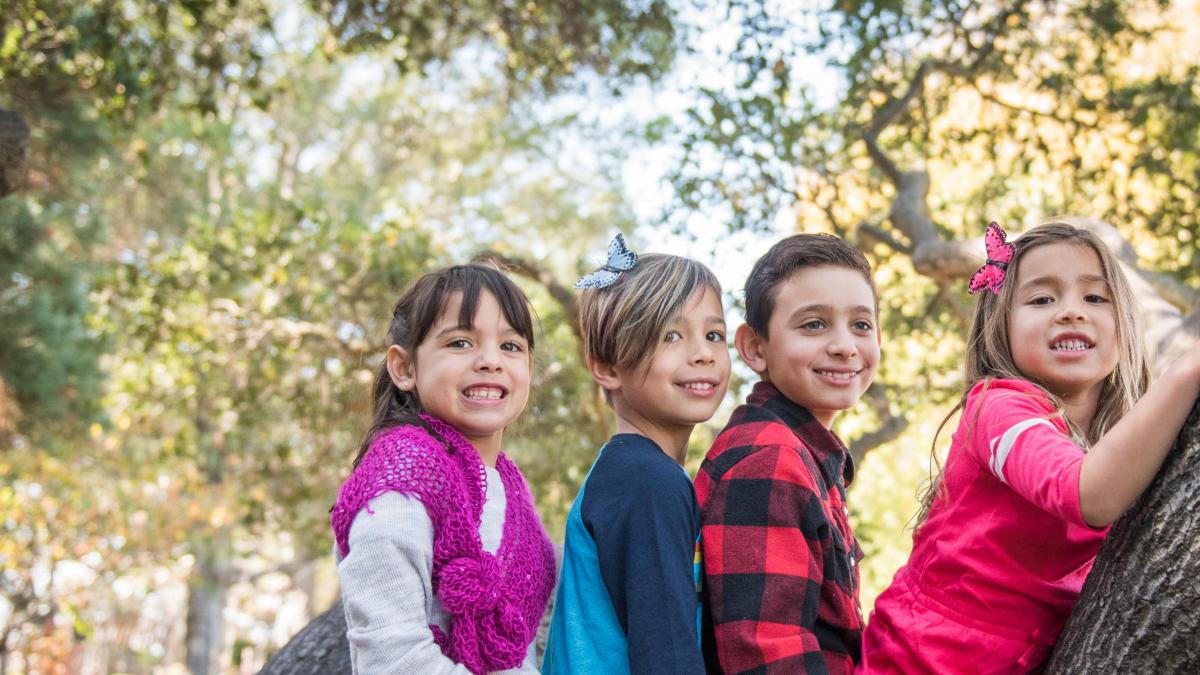 Comments
Dear Piedmont Resident,
With the Piedmont Climate Challenge, we have created a new and forward-looking way to come together with our families, friends and neighbors, to show our leadership and vision as a community, and to embrace some friendly, hometown competition while creating meaningful change.
Climate change threatens our economic vibrancy, our health, and, perhaps most significantly, the quality of life that our children and grandchildren can expect. Ultimately, the choices we make today as individuals and as a community will significantly determine the world that our children will inherit.  
Fortunately, we have the ability to create a positive legacy through both local leadership and collective action. Everyone in our community has the ability to take small actions that together can make a big impact.  Through energy and water use improvements, waste reduction efforts, changes to our diets, and clean technology innovations, we can decrease or even offset our climate impact, often saving money at the same time. Together we can move toward a cleaner future and make Piedmont a national model of a sustainable modern city.
The Piedmont Climate Challenge is a platform designed to provide tools and resources to take action, measure impact, and collaborate with friends and neighbors. Rankings, leaderboards and community prizes add a healthy dose of friendly competition and fun.
We encourage you to sign up for the Piedmont Climate Challenge to join friends, neighbors and local organizations in co-creating a clean, vibrant, and healthy future for our families and our community.